Reliable Service, Quality Installations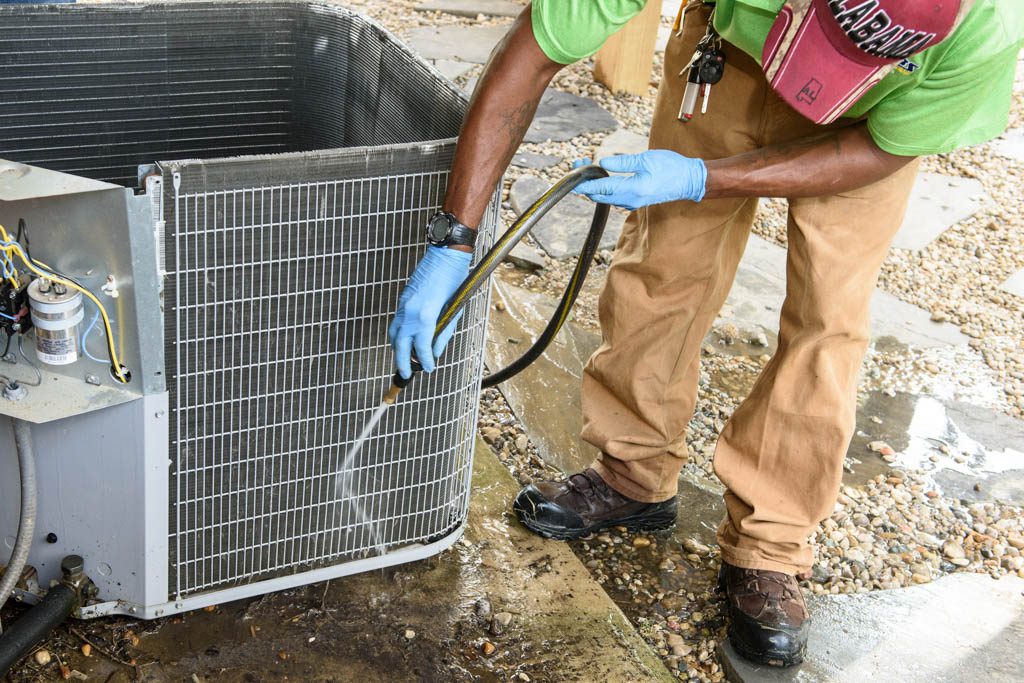 A service agreement with Myers Comfort Specialists means that you won't need to worry about keeping your unit clean and efficient yourself. Two times per year, we'll come out and perform maintenance to the system. Keeping your power or gas bill as low as possible is our priority, and a simple service agreement could save you between $10.00 - $50.00 each month.
Need a new HVAC system but worried about the cost? Don't worry - our experts will review the most power efficient and cost effective options specific to your home. With the money you'll save in electric and gas, you will see little to no increase in monthly spending. Ask us about our flexible financing options made to fit the needs of all families today!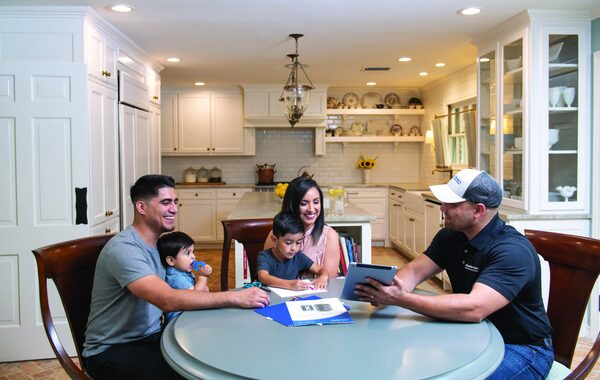 Fan motor not coming on? Hearing strange noises coming from your A/C unit? Here at MCS, our experts are trained to identify the exact component failure so they can swap the individual part, restoring your system to its former glory at the lowest cost to you. Looking to replace your whole system? Read on below to find out about our power efficient HVAC systems.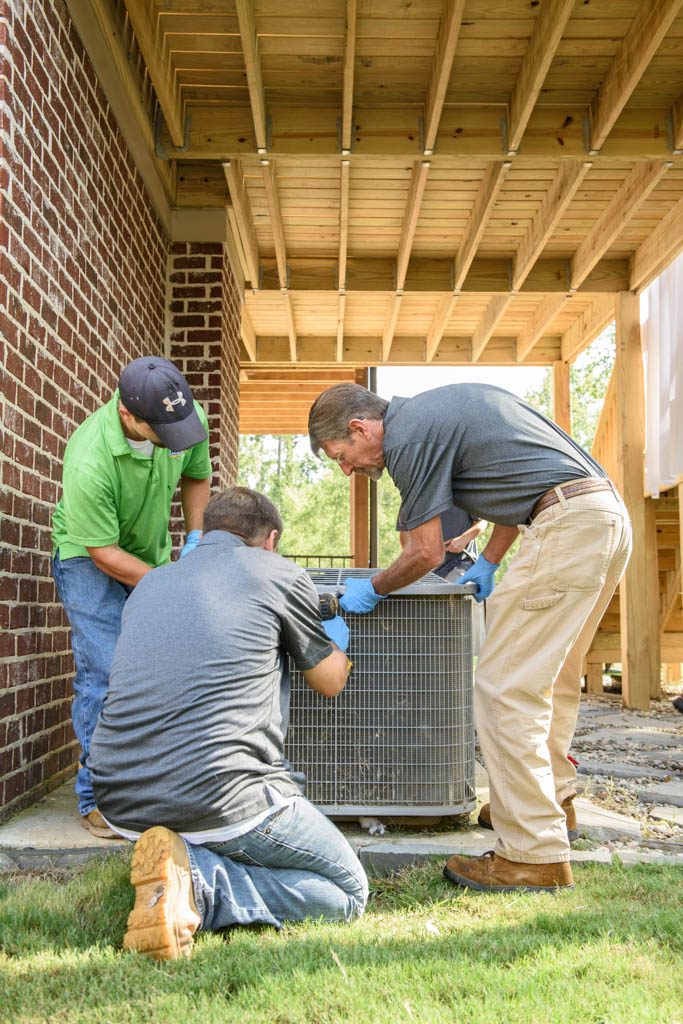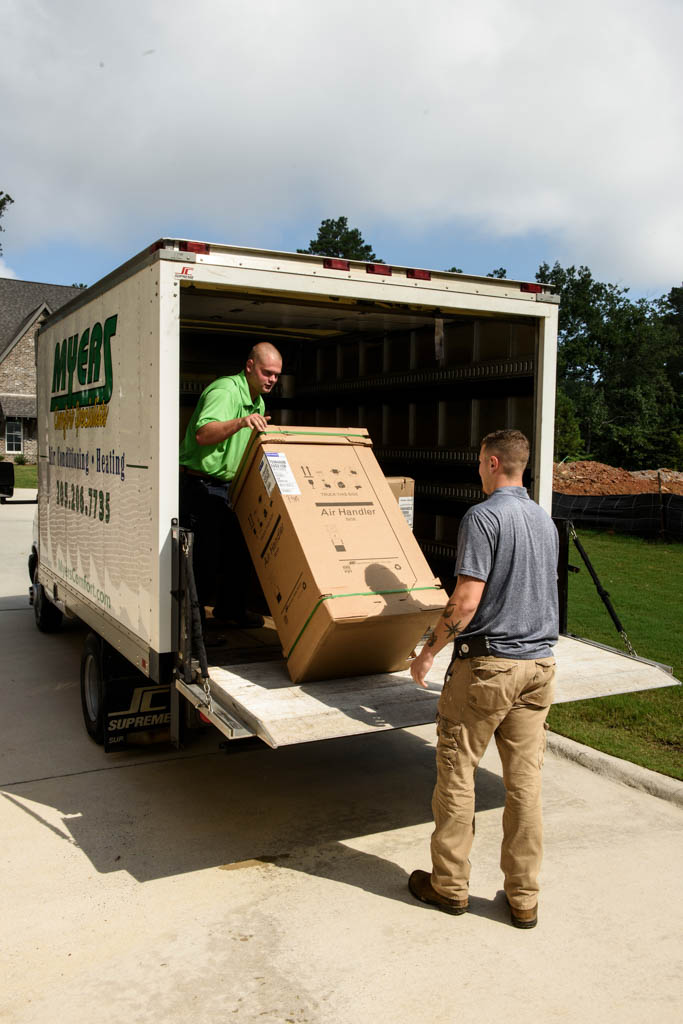 Power Efficient HVAC systems
If you're looking to save some money on your power/gas bill while keeping your home at consistent optimum temperatures (yes, even in this crazy 100°+ AL Summer heat!), then reach out to us for a free quote today. We carry a wide range of system sizes, styles and types – from heat pump systems to straight cool, to dual fuel, to even mini-split systems, we have something for everyone. When we come out for a quote, we communicate with you first to see what your needs are. Whether your priority is cost, premium quality or somewhere in between, we'll work with you from start to finish to ensure you're getting exactly what you want. All of our system installations come with 10 years parts and 3 years labor warranty, and we'll even give you 1 year of maintenance – for free. Financing available.
The air quality in your home is crucial for you and your family. We offer a range of products which improve the air you breathe every day.
UV Lights – Prevents formation/spreading of mold and bacteria, gets rid of funky smells & even kills cold & flu germs in the air.
Dehumidifier – Prevents growth of mold & mildew. Eliminates that sticky feeling & allows your HVAC system to run more efficiently, saving you even more money.
Humidifier – HVAC systems with a furnace, especially in a basement or garage, can sometimes make the air dry. A humidifier in these areas can restore a normal amount of moisture to the air. This can also assist in making the air feel warmer quicker during the winter months.
Media Filter – Cut off airborne contaminants like pollen, pet dander and dust at the source – your ducts. Not to be confused with an air filter, which is usually located in the main area of the home & has to be replaced monthly. Media filters are much more resilient, lasting 3 months and capturing more contaminants to keep your air fresher longer.